We will work hard to provide your child with a terrific birthday that they will remember for years! Our parties have been designed to maximize fun for the Guest of Honor and minimize worry and work for Mom and Dad. Select one of our party packages and any additional items you want to include with the party and then sit back, relax and watch your child have a wonderful birthday party. Don't hesitate to contact us with any questions or requests.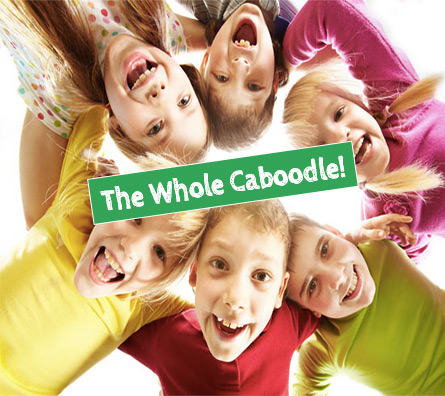 Included in The Whole Caboodle!
$22.50 per guest (minimum 8 guests)

Price does not include tax or gratuity for your Party Leader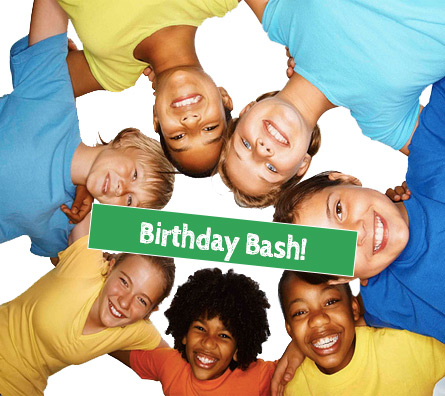 Included in The Birthday Bash!
$16.50 per guest (minimum 8 guests)

Price does not include tax or gratuity for your Party Leader